We welcome individual donations and corporate sponsorship of our organisation. You can either get in touch directly, or visit our JustGiving page.
Here are some of our supporters:-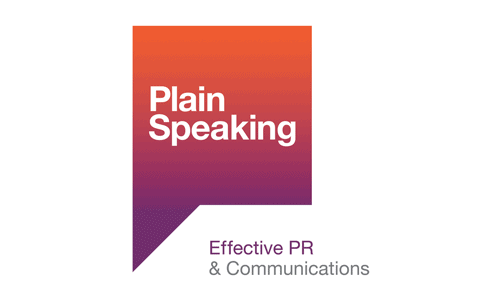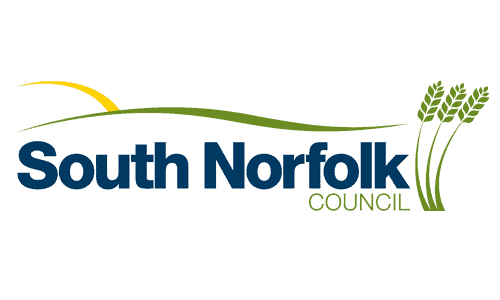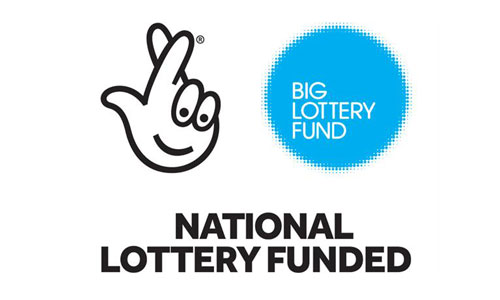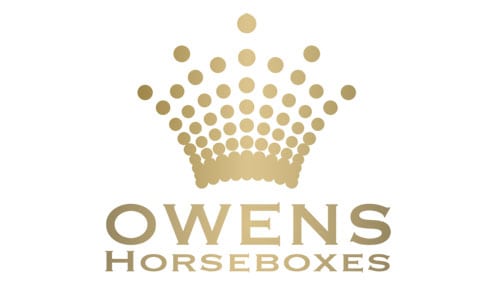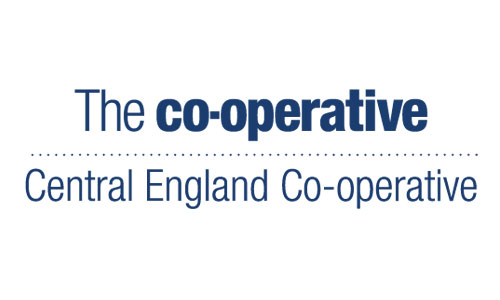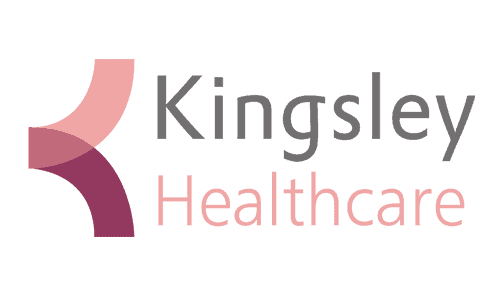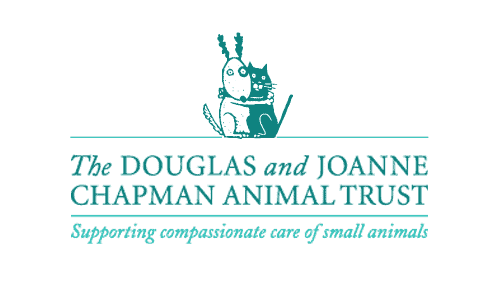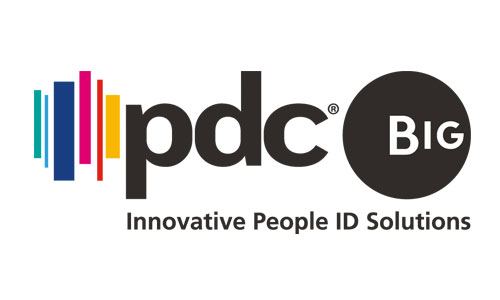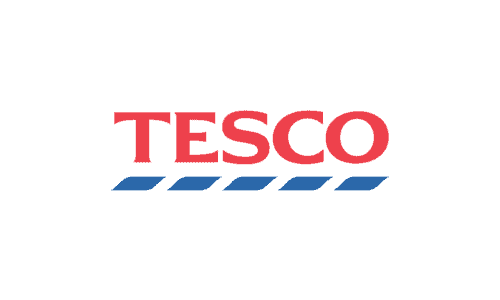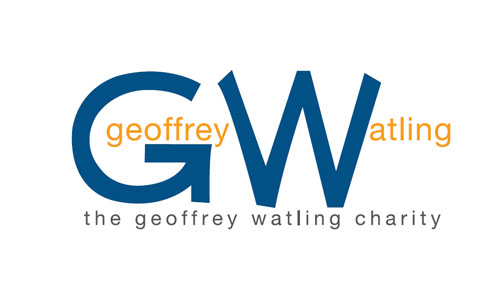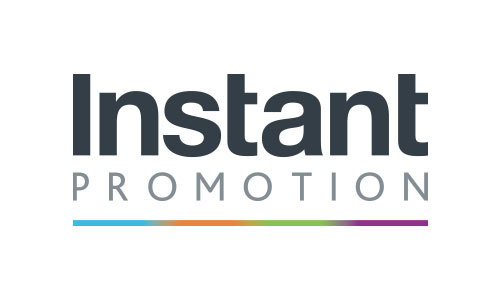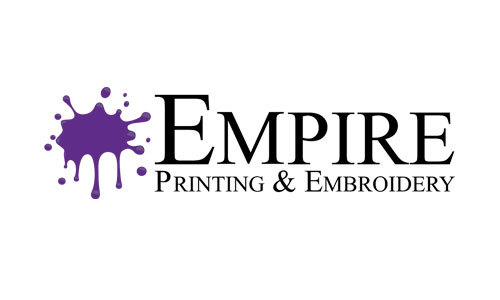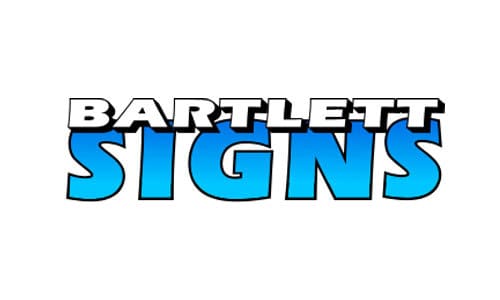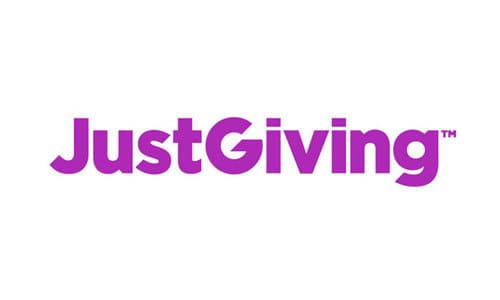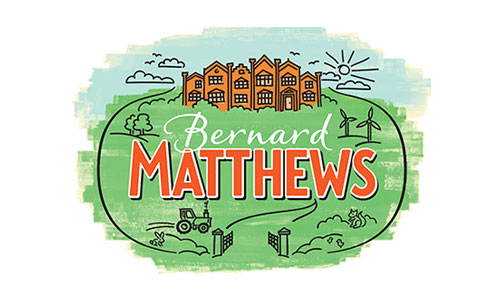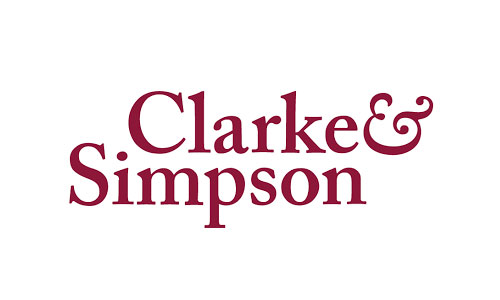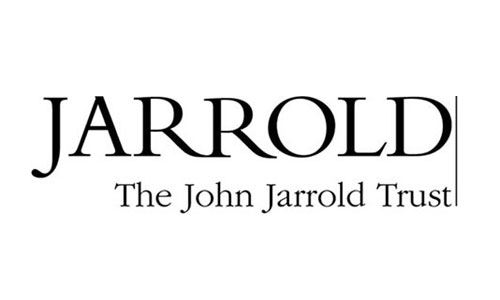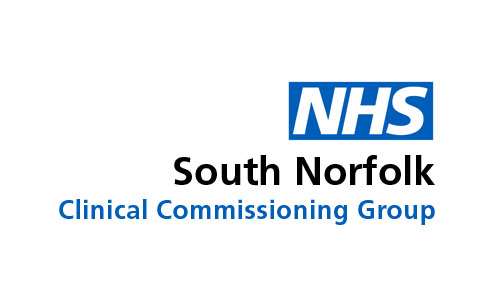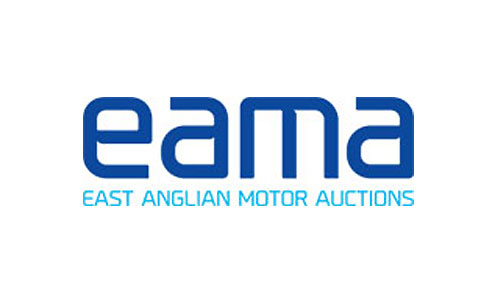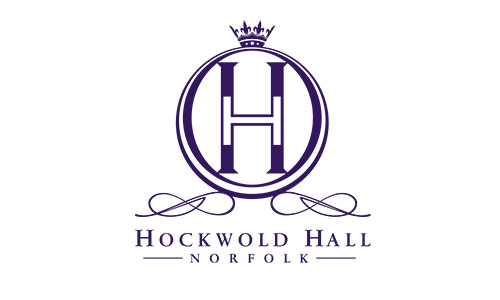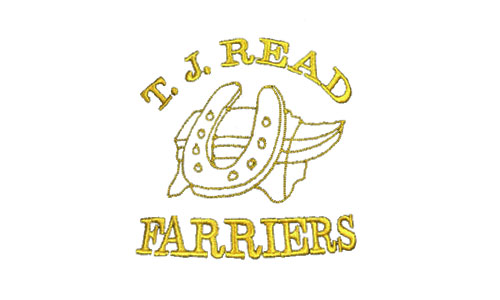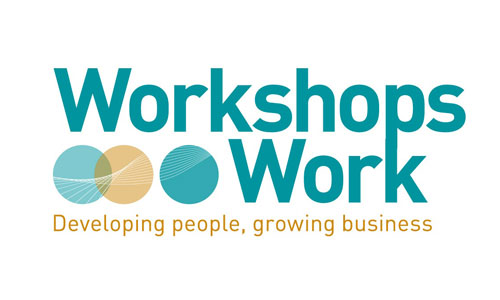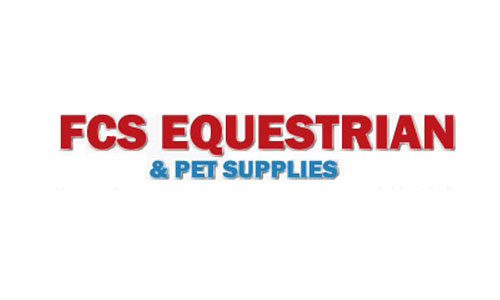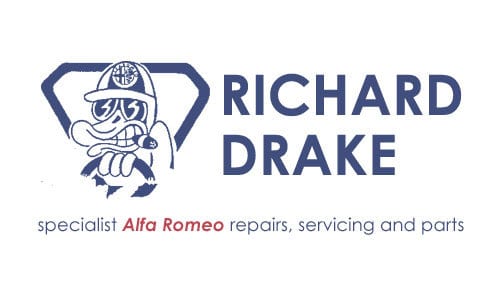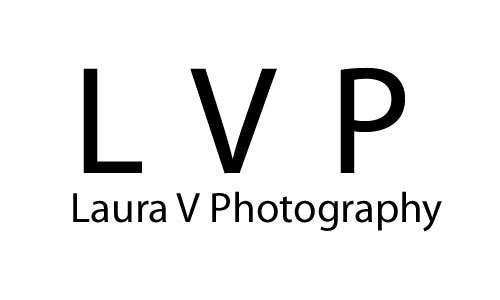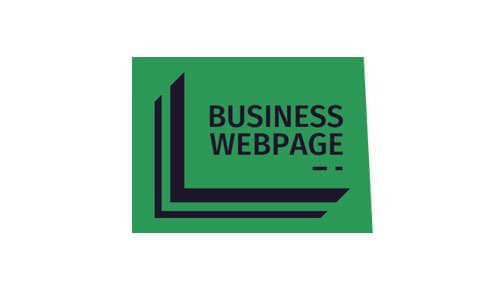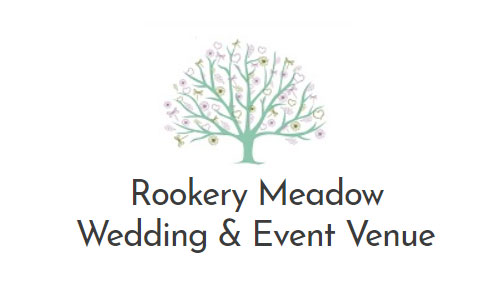 Thank you all for your kind wishes sent for Saffy. She is currently tucked up in her stable, with hourly feeds of a handful of soaked hay. This will continue through the night, so we are going to take the morning off from Facebook. Don't worry that there is bad news, it just means that we will be having a break. We may even take 2 days off, just to ease the pressure a bit. It can be a bit full-on running this social enterprise.
Thank you for your understanding. ... See MoreSee Less

Take care all of you, sending lots of love x
Sending love and thoughts. It must be super hectic for you carers and the Minidonks 24/7 so please don't put your well being in jeopardy. Just take the time you need ❤️ Get well wishes to sweet Saffy.
Donkey welfare is your priority, always... 💕 We understand and are behind you, every step of the way.. xx
Feel your normal gorgeous self soon lovely Saffy 🧡🧡🧡
Take care all of you love xxx 💖💖💖
Get well soon Saffy. I'm sending you big cuddles. Take care of yourself, Sarah x
Get well soon 🙏 Saffy, sending big hugs, take care all of you and all the mini donkey's 💖 💕 💖 💕 🫏 🫏 🫏 🫏
Oh no saffy xx lots of hugs coming your way X take care everyone 😘
Take care of yourself and the donks 🌹❤
I hope Saffy and you are ok.
So sorry to hear Saffy is unwell x get well soon special girl x you are in the best hands x take care everyone big hugs and lots of healing cuddles for Saffy x 🙏🏻🤗 x 💕🤗🫏🤗🫏🤗🫏🤗💕
Get well soon Saffy ❤️❤️❤️
Lots of love and cuddles for Saffy, (and any other donks around .... ) Wrap up warm you carers - behind you all the way xx❣xx
Get well soon Saffy ❤️❤️❤️
Big hugs to Saffy and all of you ❤ 💓. You work so hard and this cold weather doesn't help !! Take all the time you need, to reboot xxx
Get well soon Saffy lots cuddles xxxxxx🫏🫏🫏
All the loves to you all ❤️❤️
Rest up all of you especially Saffy 😘😘 Hugs for everyone 🫂🫂🫂
Load more
Feedback from previous visits
You get smiles where nothing else can – thank you so much
Highlights were being able to have the donkeys up close even for residents nursed in bed, to be able to tell residents' families about the visit and have photos to show them. Sarah and volunteers went out of their way to make it a special visit. More visits, more donkeys, we love you!
Thank you, they were amazing. The patients loved them.
The donkeys came to visit our tenants and Pippin went into the room of a very poorly lady. The look on her face was priceless. Thank you for bringing some joy and love to our setting.
The main highlight has to be with one resident who never leaves her bedroom. This lady suffers from dementia and the donkeys visited her in her bedroom. As soon as she saw them her face lit up. She absolutely loved them.
The residents enjoyed interacting with the donkeys and being able to touch them. They were interested to hear all about them and they loved them being in the lounge as most of the residents are not able to get outside.
Pixie and Bo Peep were the best behaved donkeys ever, our residents thoroughly enjoyed their visit… I cannot recommend Sarah, her donkeys and fabulous volunteers enough.
Your visit encouraged the residents outside into the sunshine. They enjoyed stroking and interacting with the donkeys as well as chatting to each other. So nice to see them enjoying themselves. Thank you.
It was the most special visit for our residents, staff and extended families. Thank you so much.
You guys (most of all the donkeys) are awesome. Bringing joy and happiness to people who can't get out easily. Keep up the good work
It was all fantastic but the room visits were the best. Had me in tears the reactions we had.
My mum is one of the residents you refer to. I visited her this evening, words are a struggle but she was definitely trying to tell me about the donkeys! Thank you so much for visiting her.
Amazing reactions of residents, especially those with restricted communication. Thoroughly enjoyed the experience. Smiles all round, thank you.
We were delighted with your visit, all ages and abilities loved the friendly donkeys.
You kindly took two little donkeys into my wife's room, to say it made our day is very much an understatement, in fact my wife said 'it is something I will never forget'.