We bring our gentle and friendly miniature donkeys to your community group, voluntary organisation, dementia group or special needs group.
Basically, we visit anywhere where a mood boosting donkey visit would help people with their wellbeing.
If you want our donkeys to come to a private party, event or even a funeral we can do that too.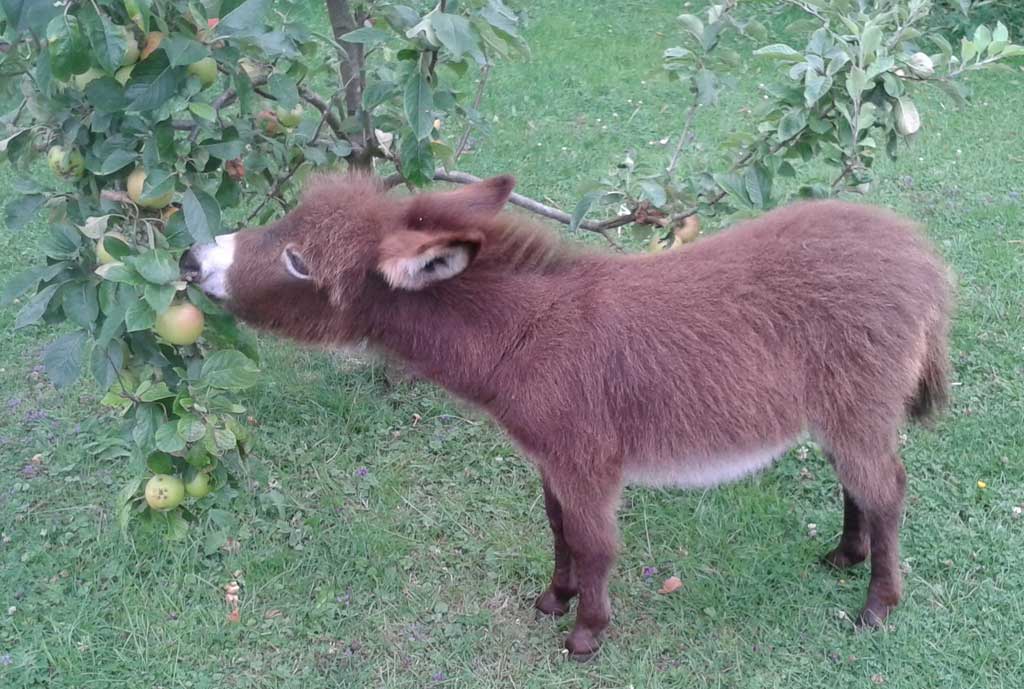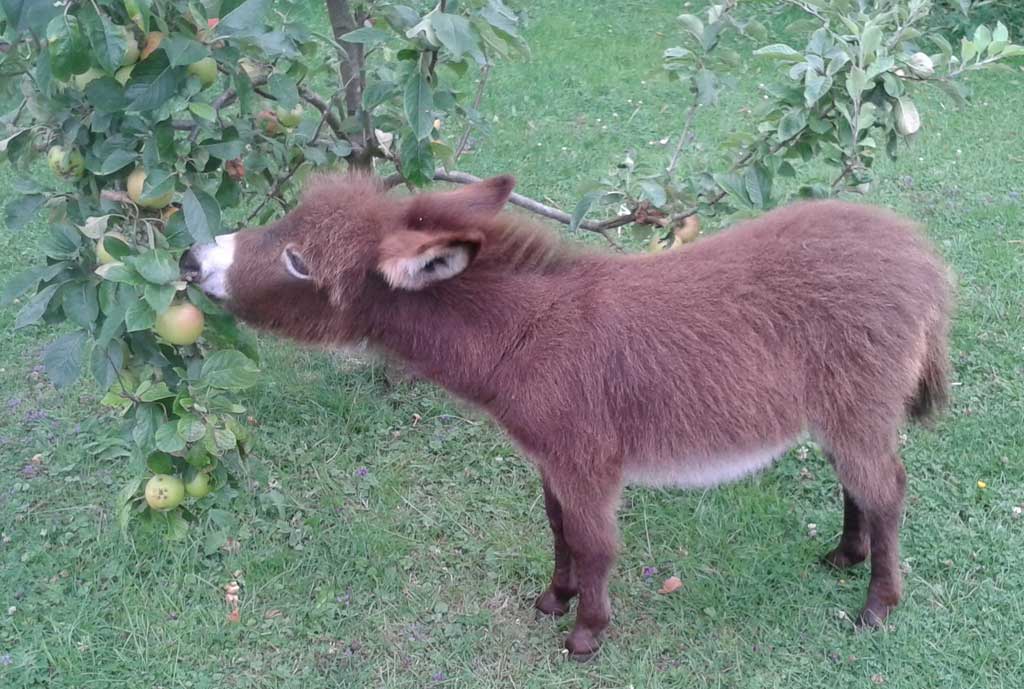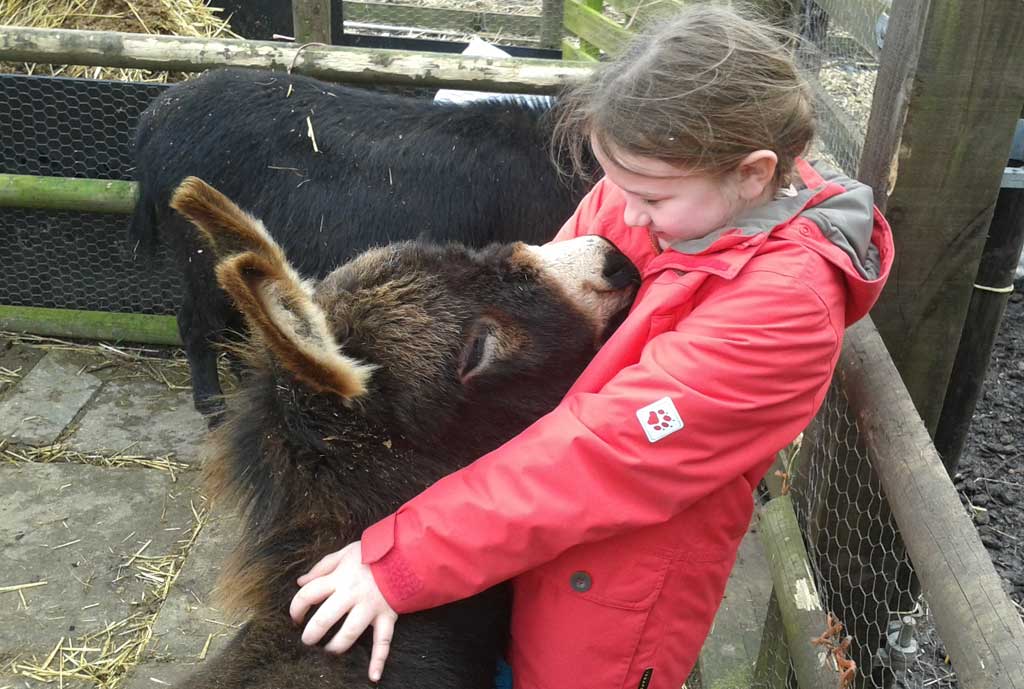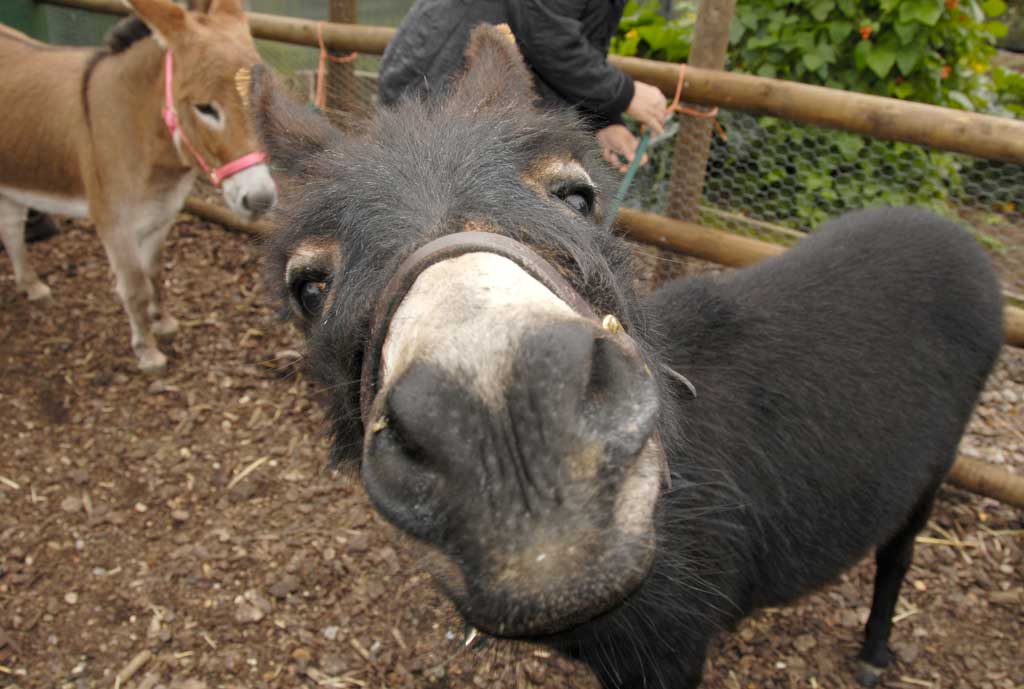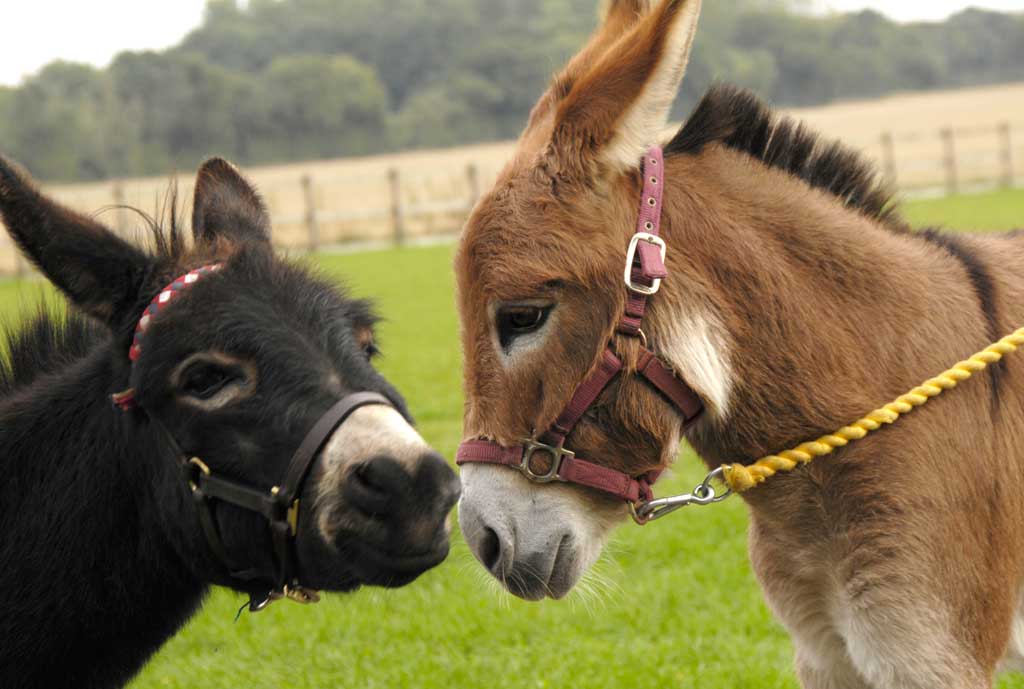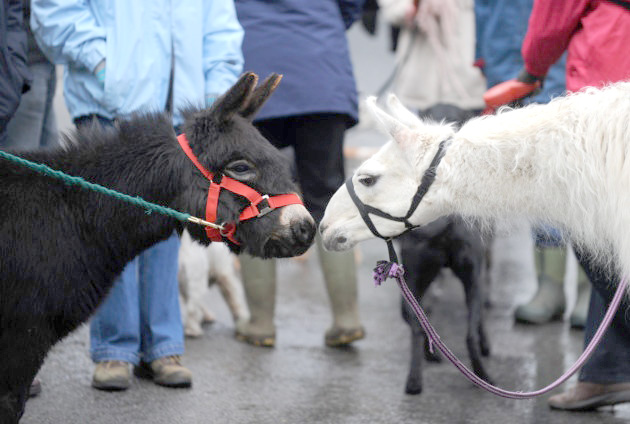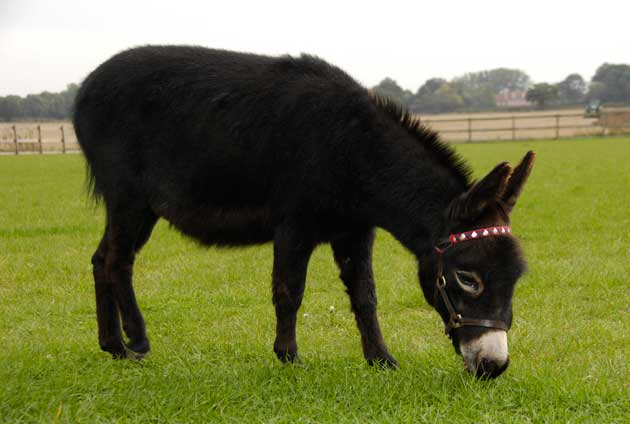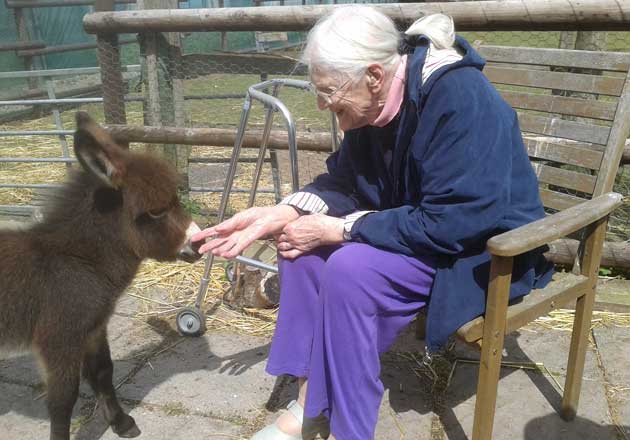 Why do we do it?
Having worked with family carers professionally and having been a family carer for two parents with dementia, the group's founder knows firsthand how stress can be relieved by spending time with these beautiful animals.
Sarah lost her mum to dementia earlier this year and took the decision to set up a social enterprise to bring the benefits of interacting with mini donkeys to as wide an audience as possible.
Who are we?
We are in the process of registering as a Community Interest Company, and in the meantime we are operating as an unincorporated association with a board of directors, ensuring that our fund raising efforts will lead to a service that is available at low or no cost to community and voluntary groups. In support of this aim, we offer our donkeys for private parties and events at a fee. Please be aware that our donkeys are too small to be ridden and we don't offer donkey rides or carriage drives.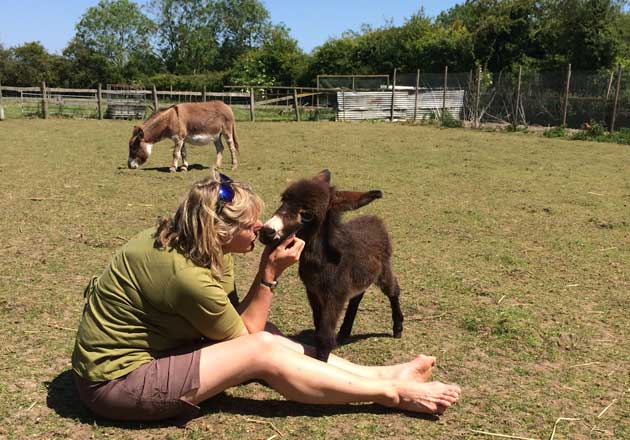 Donkey welfare
We take the welfare of our donkeys very seriously. They are fully insured for public liability and they have their own private health cover! They are vaccinated, wormed and have their hooves trimmed by qualified farriers. They are very happy and healthy donkeys.
We will bring a safe enclosure, with shade and shelter, we just need enough space for our trailer and hurdles. We have connections with The Donkey Sanctuary and Sarah has attended several of their donkey welfare and behaviour training programmes.